Home
Celebrities
A Study in Self-Promotion: The Celebrities with the Most Selfies
A Study in Self-Promotion: The Celebrities with the Most Selfies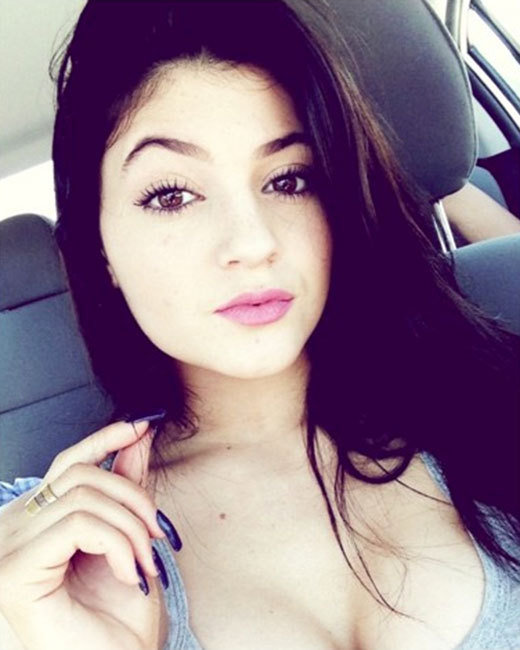 kyliejenner/Instagram
It makes sense that the majority of celebrity selfies are taken by reality TV stars, those whose primarily talents are marketing their looks and outrageous personalities. This and other data was recently revealed in an infographic by Ebay Deals. Here are some of the crazy things we learned about the new and ubiquitous art of the celebrity selfie.
Kylie Jenner is wayyy in the lead in Instagram selfies, with 451 total. 
Six Kardashians are in the top 25 Instagram selfies. 
LeBron James has posted 51 Instagram selfies. 
Miley Cyrus posted the most Twitter selfies: 121.
Russell Brand is the popular male celeb with the most Twitter selfies, but his number is only 12.
Out of 1,463 total tweets containing photos and video, Barack Obama, had O selfies.
11% of celebrity Instagram posts are selfies. 
Oprah, though an active user of Instagram, posted 0 Instagram selfies. 
Learn a whole lot more about selfies here.